Jabra, a Danish brand that is reliable in manufacturing remarkable audio devices. Hearing devices such as headsets, headpieces, and headphones are becoming very popular and essential in office environments and in daily needs. Jabra is manufacturing some of the very best wireless devices that are efficient in providing premium sound quality with a lot of other functionalities. They give users the freedom to talk and listen to anything without even connecting to wires and compatible devices. Recently, the company has invested in the manufacturing of some latest models.
Jabra Wireless Headsets For Office Phones models and their reliable features are given below.
Jabra GO 6430 USB Bluetooth Headset
Jabra GO 6430 is a Bluetooth headset model. It comes with remarkable technologies to clear out the noise from communications. The active noise cancelation feature of this device allows users to talk to their clients without any distortion and noise in the background. The range that this wireless headgear provides is 300 feet from the connected device. One of the many reasons to buy it is its compatibility with desk phones, LEDs, PCs, and smartphones.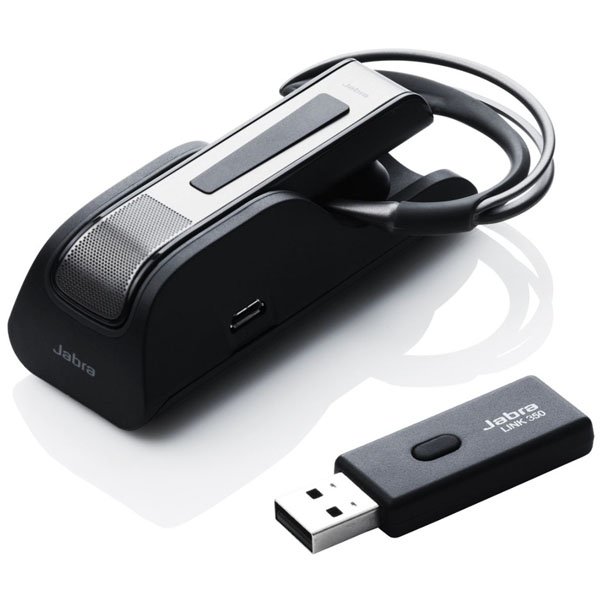 It is also compatible with OC and Microsoft Lync. It comes with a charging cradle and a headset on top of it. It has a dual microphone that makes users use it for gaming purposes as well. The audio clarity of this device is faster, smoother, and better than numerous corded devices. It is a fine option to choose for calling purposes in offices, talking to family members, and playing favorite games.
Jabra PRO 920 Mono Wireless Headset
You can say that Jabra PRO 920 Mono is one of the best headgears of Jabra Company. This headset type of product is capable of transmitting digital signals efficiently and faster than wired devices. It is a mono device that allows users to communicate with their clients and customers remarkably. It has a wideband audio feature and SafeTone technology that makes users able to use it perfectly. The output mode of the device is mono.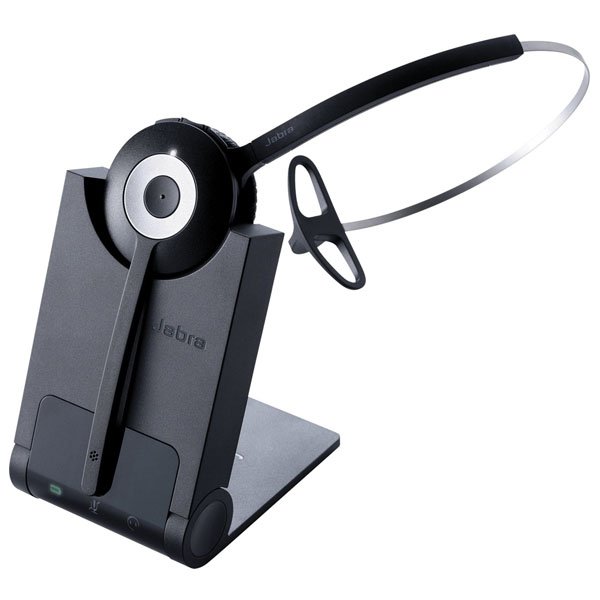 It gives 325 feet range wireless connection, which is a lot, and you can easily utilize the device while sitting anywhere in the house. It also provides base control features that make the communication more premium and efficient. It has an LED display and also comes with functional buttons from which you can dial and control volume level. It has a stylish ringer on the base unit, which is a built-in feature.
Jabra PRO 930 MS Mono Wireless Headset
Jabra PRO 930 MS is a remarkable wireless headset that is designed for smooth communication. It is a headset that comes with a USB wireless type and gives the range of 325 feet connectivity. It has a large LED display on which you can say details of coming calls. You can utilize the dialing buttons to control call and volume levels. It is an adjustable headpiece that you can place according to the structure of your head or neck.
It is super flexible and has a durable material that will last it long for sure. It is compatible and specifically optimized for Lync, OC, and Microsoft. It also shows connectivity and compatibility to desk phones, LEDs, PCs, and smartphones. One other reason to buy this device is its ANC or Active Noise Cancelation feature. It provides a long time battery life and high-quality sound without any distortion problems.